General podiatry includes treatment for conditions such as corns, calluses, and other skin and nail deformities.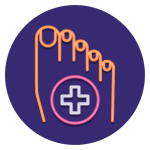 Treatment of lower limb, heel, arch and other foot pain, usually as a consequence lower limb biomechanics.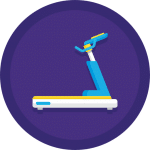 This includes the surgical removal of ingrown toenails which cause soreness and infection.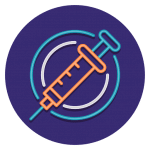 Treatment of development concerns found in children including in-toeing, flat feet and growing pains.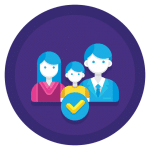 Treatment of knee, hip, foot and ankle injuries acquired during sporting activities.                      
Non surgical management of ingrown toenails including the use of the Onyfix Nail Bracing System.